Board of Directors
Our initiatives are governed by a board of trustees*, with governance oversight by the following Board of Directors representing industry and Government with more than 200 combined years of specialist experience in financial services, governance, fund management, procurement and transformation.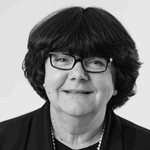 * Ingrid Goodspeed
Non-Executive Director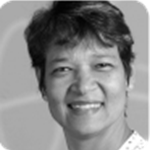 * Ruth Benjamin- Swales
CEO
ASISA Foundation
* Rodger Walters
Chief Financial Officer
ASISA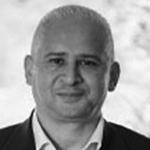 * Francois Adriaan
Senior Policy Advisor
ASISA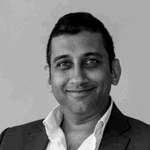 Niraj Gudka
Chief Operating Officer,
PSG Konsult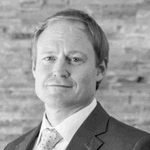 Schalk Fourie
Non-Executive Director
Thapelo Makotanyane
Head of Empowerment & Transformation
Old Mutual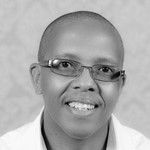 Lehlohonolo Mokomela
Group Transformation Head
MMI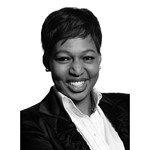 Keneiloe Selamolela
Chief Transformation Officer
OUTsurance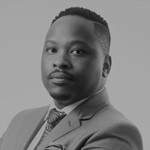 Themba Palagangwe
General Manager - Governance & Transformation
The South African Insurance Association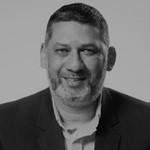 Aslam Higgins
Head: Group Procurement
Santam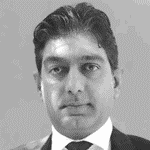 Riaz Gardee
Head of Corporate Finance
Liberty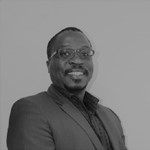 James Nyawera
Head of Transformation & Stakeholder Engagement
Engen
Investment Committee
Our Investment Committee is responsible for evaluating and approving the Fund's portfolio of investments and boasts investment professionals with experience in private equity, SMEs and developmental investing.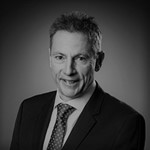 Paul Boynton
IC Chairperson
Independent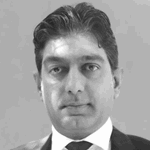 Riaz Gardee
Head of Corporate Finance
Liberty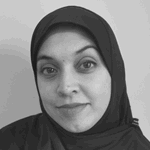 Taskeen Ismael
Head of Corporate Finance
Old Mutual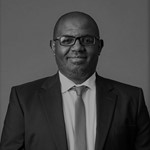 Thabiso Rulashe
Executive Head of Strategy and Investor Relations
Santam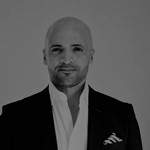 Grant Cloete
Independent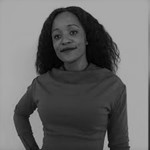 Lwanda Zingitwa
Independent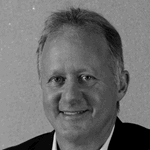 James Howard
Independent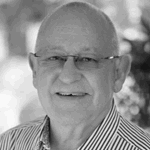 Leon Campher
Independent
Fund Management
Since 2007 Edge Growth has been building businesses and helping to integrate enterprise and supplier development (ESD) investments into corporate supply chains. Edge Growth is a trailblazer as an enterprise and supplier development fund manager currently managing six funds and over a billion rands in capital. Edge's developmental acceleration programmes have seen clients strategically integrate and empower SMEs across various industries. Edge Growth is the appointed fund and programme manager.